In a nutshell, the Google Ads Services we provide get our clients more bang for their buck. We get that bang through actively managing the account for our clients, or by consulting with them on how they best can manage their account. We also manage Bing Ads, and Facebook Ads accounts for our clients, but our primary focus is Google Ads Account Management.
(We do work with advertising agencies who are looking to sublet their Google Ads services. You can find out more here.)
We work with the client to do what it takes to achieve their goals. Cookie cutter solutions do not work very well in Pay-Per-Click advertising. Time and attention is needed to address the specifics in any given account, if you want to improve results over time.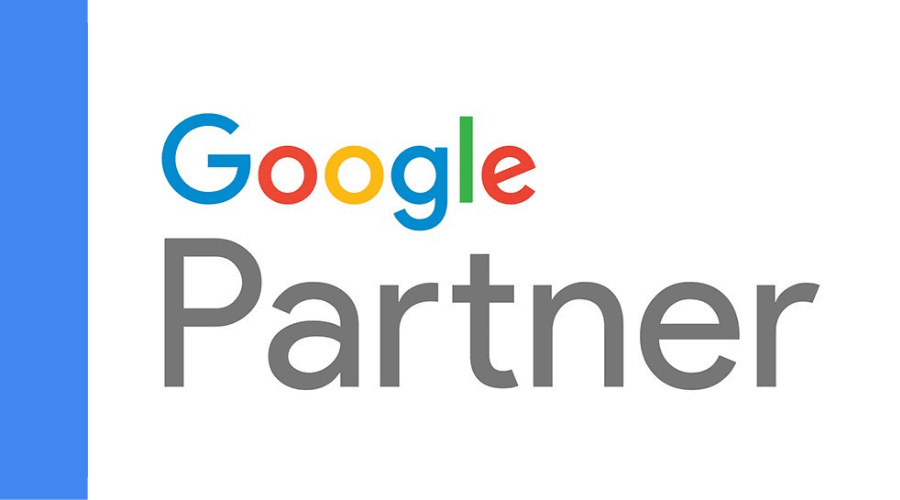 Most PPC and Internet Marketing Firms Do Not Post Pricing!
Each situation is different, and no matter how you structure your pricing it will be confusing to some. But, we like to give all the courtesy of having some idea of how our fees for Google Ads Account Management are structured in the interest of honesty. After trying a number of fee structures we have settled for a simple, straightforward approach to our service rates.
Our monthly rates are typically 15 % of adbuy for Google Ads Account Management, or $150, whichever is greater.
Consulting rates run $75/hour for single hours, or $50/hour for ongoing consultation.
Ongoing communication with our clients is a key piece to effectively managing a Google Ads account. There are no account setup, or consulting fees as part of a long term account management agreement. We also conduct a free account audit for all new clients, and discuss your advertising goals before we begin actively managing and optimizing an account.
If you wish to continue managing your own account, but are looking for help in some specific areas, a consulting agreement can be reached. We will provide an estimate of the time and rate as per your specific areas of concern. We never charge for our services unless we have an agreement! Don't hesitate to contact us with a brief description of your situation and any initial questions.
You can find out more about our Google Ads services here: