Digital Marketing Management Specialists
My name is Tom Hale. Founder and Owner of Thomas Creek Concepts. Time certainly has value, I appreciate you stopping by and spending a little time on our website. At Thomas Creek Concepts we are  digital marketing specialists.
Our core philosophy is simple. Give us a client with a good product, service, or cause, combined with a website that does the client justice, and we will commit ourselves and our considerable expertise to what works.
What works is getting that client in front of those that are searching for said product, service, or cause via the internet.
Just serving up impressions and wrangling clicks is not enough. Real digital marketing specialists can do so much more. We want to introduce our clients to those online searchers that are very glad to view what our clients offer, and are interested in what our clients have to say. When such introductions are made, the value equation flows both ways. Fulfilled searchers translate into prosperous clients.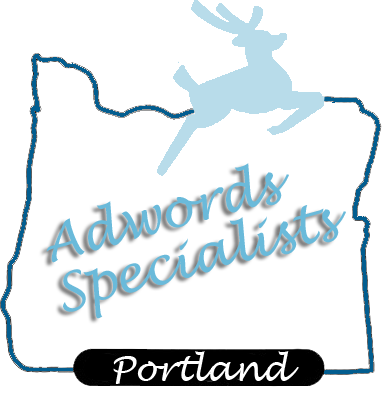 Account Management

Contact us today to have an new or existing advertising accounts managed by our professional team.
Learn More
Consulting

We work with you to help you better understand your advertising accounts.
Learn More
Working with Agencies

Partner with Thomas Creek Concepts and expand your offerings to include PPC account management to your clients.
Learn More
I tried my hand at AdWords on my own for over a year, but I always felt behind the curve. I just didn't have what it takes to optimize my campaigns and keep even with the competition. Tom Hale of Thomas Creek Concepts has done wonders in improving my campaign, and it's only been a couple of weeks since we signed on for his help! It's an enormous weight off my shoulders to have Tom handling our AdWords!
– Kim Pedersen
MyPacifier.com